As a "safety conscious" employer, or so it claimed to be, Albright and Wilson commissioned several propaganda related episodes with the local community, though it strongly believed that its staff held the key to securing its perceptions through rigorus safety warnings. One of these has recently come to public light via Youtube and appears to be set in the mid nineties before the demise of the company in 1999.
This episode, set after the disastrous Portishead fire in 1990 involving white phosphorus (mentioned in the 21 minute film), and other serious environmental and human fatality incidents such as Avonmouth and Charleston, put increased scrutiny on the company to up their game.
We are treated to a chemistry lesson and the importance of safety regarding p4- the poisonous chemical that this company and their successor for so many years tried to disguise to the eyes of the public . We learn of the way in which white phosphorus was transported and piped through the works at Oldbury, and also the way in which accidents and emergencies should be responded to. This is all textbook theory, though it appears that regular practice of fighting deliberately lit phosphorus  fires was common. The problem of all this is that it appears to have generated substantial waste material that would have to be disposed of at of course the companies waste disposal site under the guise of a pathetic waste management licence that allowed such practice of dumping it in barrels under the water.
Below are images from the video- and some gems of quotes that illustrate what we are saying about both the deception of this company to us and their complete lack of safety towards Visitors at their p4 waste disposal site.
THE BASICS
"Elemental phosphorus does not exist in nature. It is produced from the electrothermic reduction of phosphate rock. Its main use is as a starting point for the manufacture of phosphorus trichloride and then stand streamed unto phosphorus oxychloride, phosphorus acid, acetodiphosphonic acid and briquest. "
It is also used in the production of phosphine gas, where it is then reacted to produce THPC, THPS, and related flame retardants."
"When exposed to air it ignites spontaneously forming dense white fumes of acidic phosphorus pentoxide. The fume is very irritating to eyes and mucus membranes and it can be so dense that it makes it difficult to find the seat of the fire.
Phosphorus in contact with water and a high PH over a long period can form phosphine gas which is highly toxic and can form explosive mixtures with air."
This is quite a profound admission from this company in light  of the actions that have taken place at Rattlechain by their successors, who mainly worked for Albright and Wilson themselves. Rhodia/Solvay have persistently claimed to be monitoring for phosphine gas and not detecting it, yet with this quote from Albright and Wilson, how can it possibly be the case that it is not producing phosphine? It should also be remembered that the current site operators have added Aluminium sulphate to the water bath, which not only has an effect of dissolving P4 but also lowers the ph which they claim was "too high" to allow discharge to the canal. Thus the chemical conmen just keep adding chemicals to aid their deception.
"Normal hygiene rules must be applied after handling phosphorus contaminated equipment, contaminated waste or phossy water."
It should be noted that being allowed onto this site on numerous occasions when rescuing birds that we were certainly never given this information at all. The site contained phossy water by definition. THERE WERE NO WASHING FACILITIES AT RATTLECHAIN DURING THE LIFE OF WASTE DISPOSAL AND THIS REMAINS THE CASE TODAY.
"Regular dental checks are essential as necrosis of the jaw can result from exposure to phosphorus fume over a period of several years."
AGAIN, NO MENTION OF THIS WHEN ALLOWED ONTO THE SITE OR AFTER WE HAD BEEN ON IT. IT SHOULD ALSO BE NOTED THAT THIS WAS NOT THE MESSAGE RELAYED TO EMPLOYEES BY THE SO CALLED HEALTH AND SAFTEY OPERATIVES AT THE COMPANY DURING THE 1960'S – THESE LIARS BLAMED IT ON THE EMPLOYEES, NOT THE CHEMICAL ITSELF.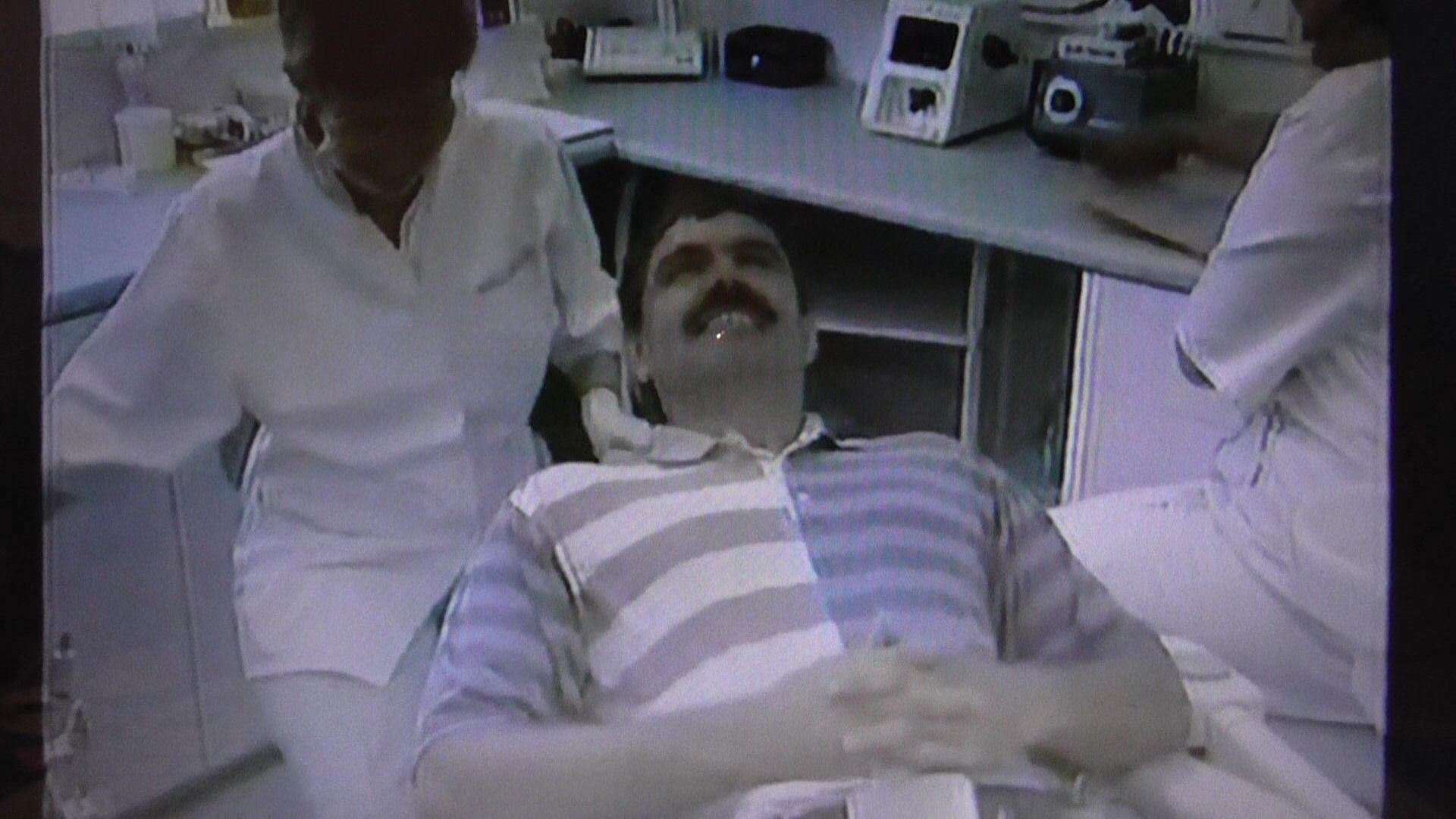 "The main danger of phosphorus however is its flammability. Fires burn fiercely and can be difficult to control when underway."
Phosphorus burns are very serious, inflicting svere damage to all tissue. As a result, very high levels of protective clothing are essential."
GREAT. NOT TOLD THIS BY RHODIA, ESPECIALLY WHEN THEY ALLOWED US ONTO SITE WITHOUT ANY PPE IN OUR INFLATABLE BOAT TRYING TO CATCH A SWAN WITH 2 OF THEIR EMPLOYEES ALSO WEARING NO PPE. ALL THIS AS THE TANKER DRIVER WAS UNLOADING THE WASTE VIA THE PIPE.
IT CAN CAUSE SEVERE BURNS- WE TAKE IT THIS IS ONE OF THEIR "LUCKY" EMPLOYEES WHO WASN'T SO SAFETY CONCIOUS?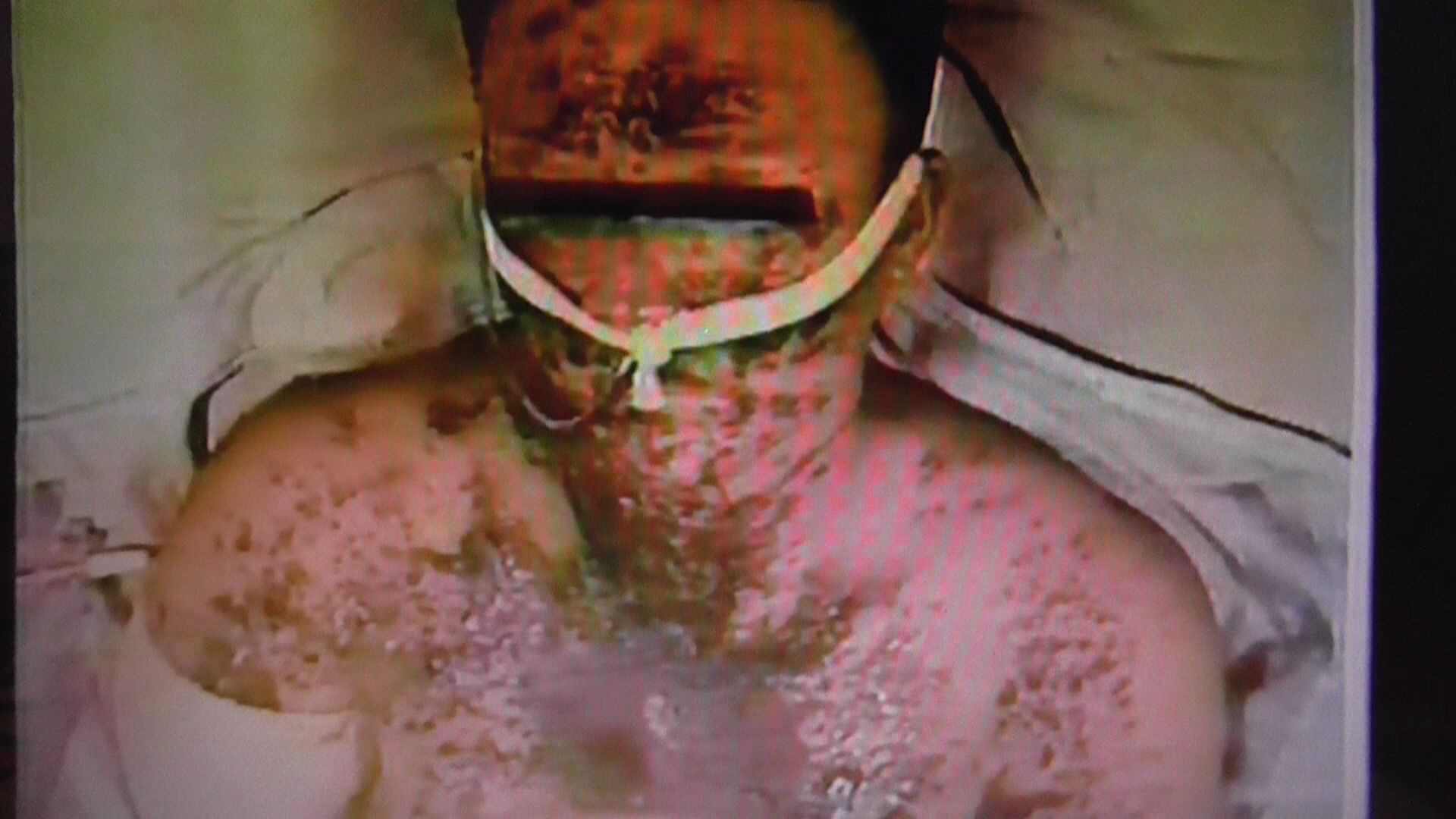 "Wherever phosphorus is stored and used, emergency equipment must be close at hand, this must include water baths, and unrestricted access to allow total submersion in the event of a spillage on the skin or large spills onto protective clothing.
Safety showers should also be available if space for a bath is restricted. In both these cases the temperature of the water should ideally be in the range of 15-30 degrees centigrade, to avoid shock to the individual when used.
At points around the area, suitable fire extinguishers and water hydrants should be provided so that small fires can be dealt with quickly."
NONE OF THESE LOCATED AT RATTLECHAIN LAGOON. IN THE CASE OF SMALL FIRES THERE HAVE BEEN A FEW AT THE SITE WHEN OPERATIONAL, AND POST OPERATIONAL. THEY REQUIRED THE ATTENDENCE OF THE FIRE SERVICE- NOT DEALT WITH "QUICKLY" THEN.
PPE
"PHOSPHORUS ALLOWS NO SECOND CHANCES."
"For  a normal low risk plant operation, standard equipment will include
Helmet

safety glasses

safety boots

Proban treated overalls, worn fully buttoned

PVC gauntlets and visor
should be available for any operation which may bring you into contact with phosphorus."
NO, NONE OF THESE MADE AVAILABLE TO US WHEN RESCUING BIRDS AT RATTLECHAIN LAGOON.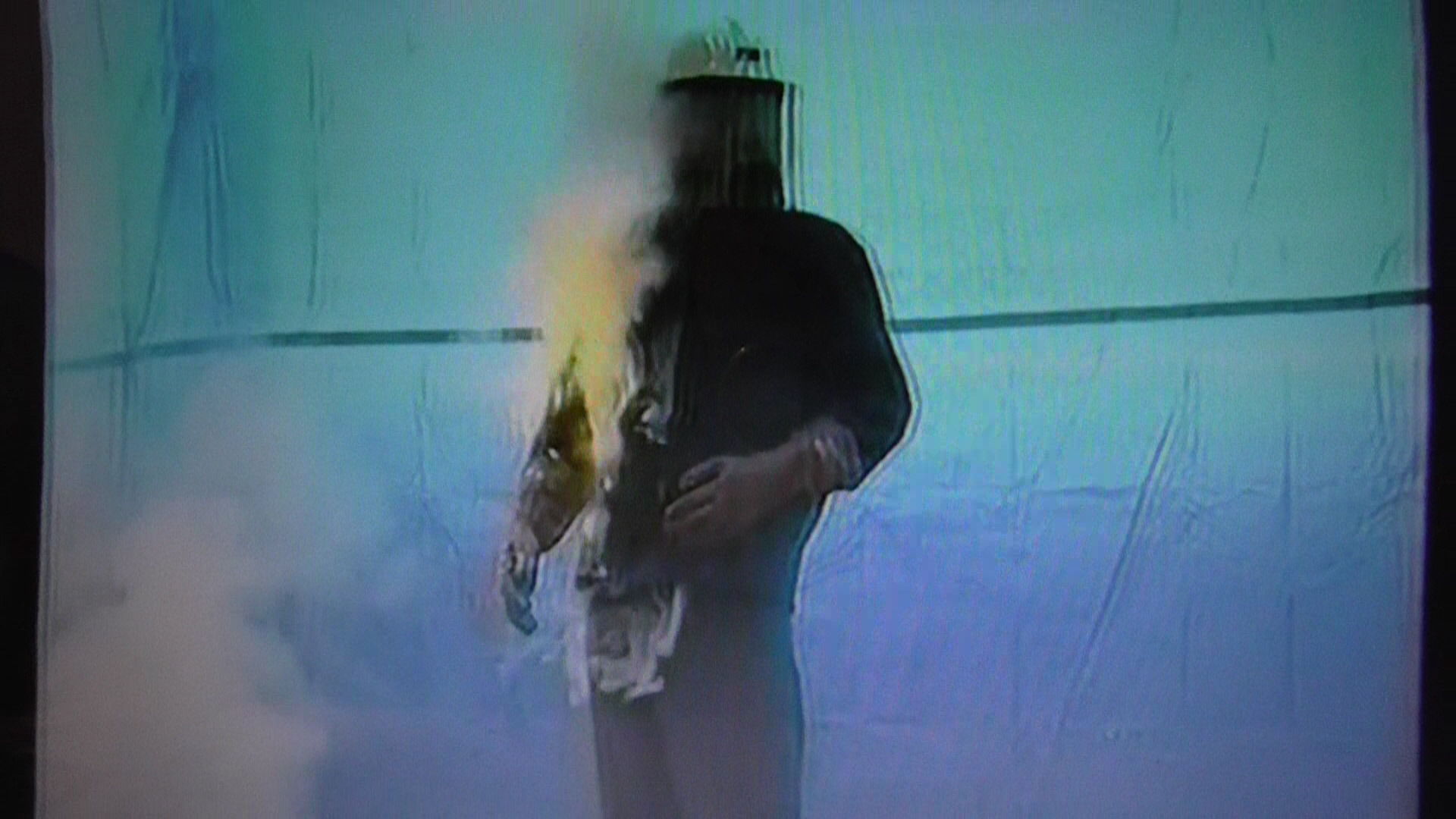 ARRIVALS AND BARRELS
An interesting section on arrival of p4 tankers at the site and the methods used to pipe it into the factory for use.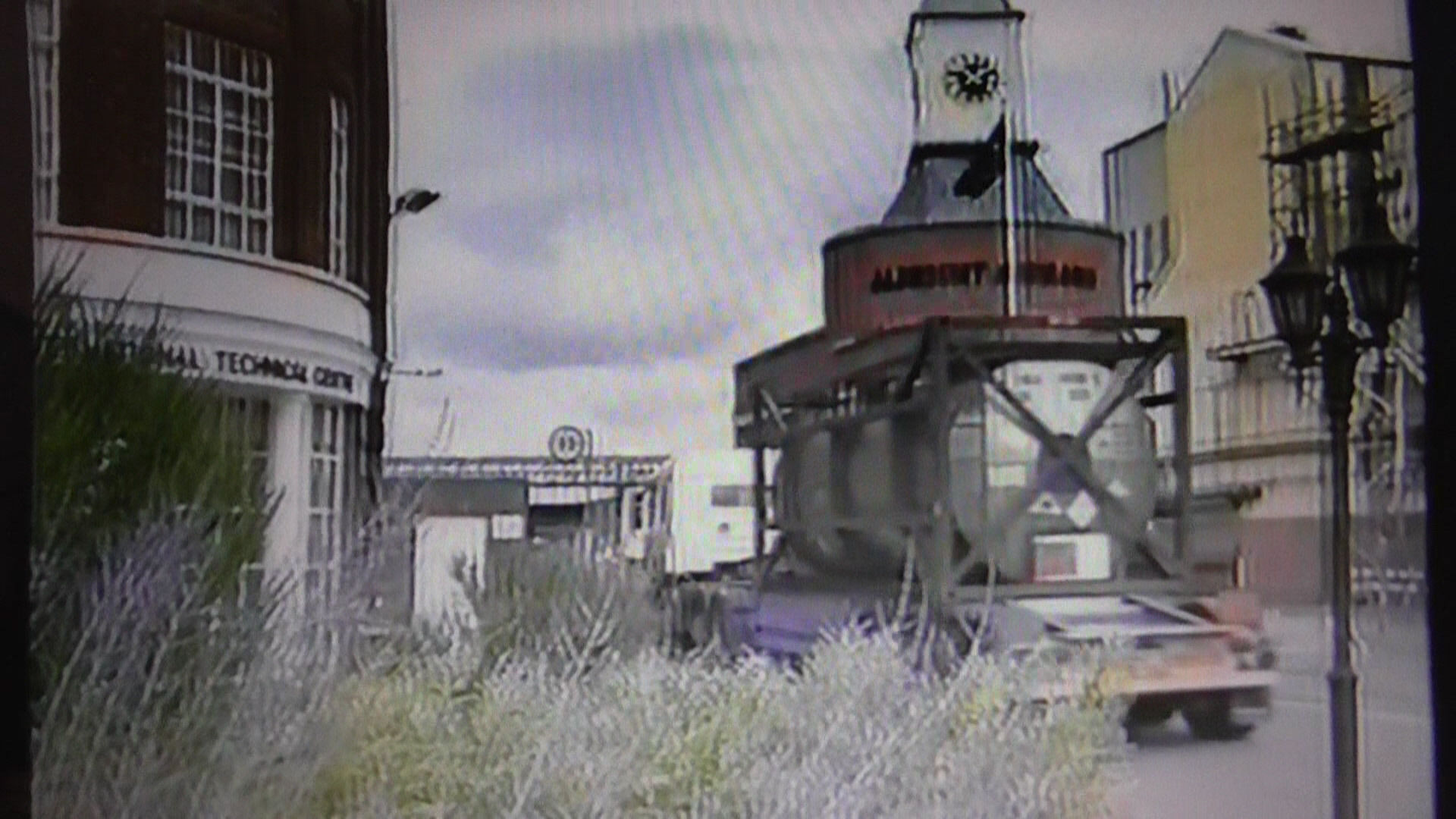 "One method of transporting solid yellow phosphorus is in drums. The drums are usually 250kg in weight of which 200kg is phosphorus. Drums should be stored and handled in the correct manner.
In high ambient temperatures, corrosion of the drum can be a serious problem."
 Obviously a tanker driver in 1990 was not so clued up on this when deciding to "use his initiative" to empty waste from barrels into the rattlechain site. Corrosion of drums was obviously not considered a problem after it had been dumped, shot at and sank under the water at Rattlechain either by AW health and safety staff.
Another revelation in the video is on ways in which phosphorus waste may arise, from accidents.
Spillages, p4 contaminated material- all would have to be disposed of.
EMERGENCIES
 "Molten phosphorus clings to most materials, therefore it should never be allowed to come into contact with skin or clothing.
It also has the ability to find its way through very small holes."
NEVER TOLD THIS BY RHODIA
"Burning phosphorus can be controlled by covering with water. A similar effect can be achieved with sand, earth or foam."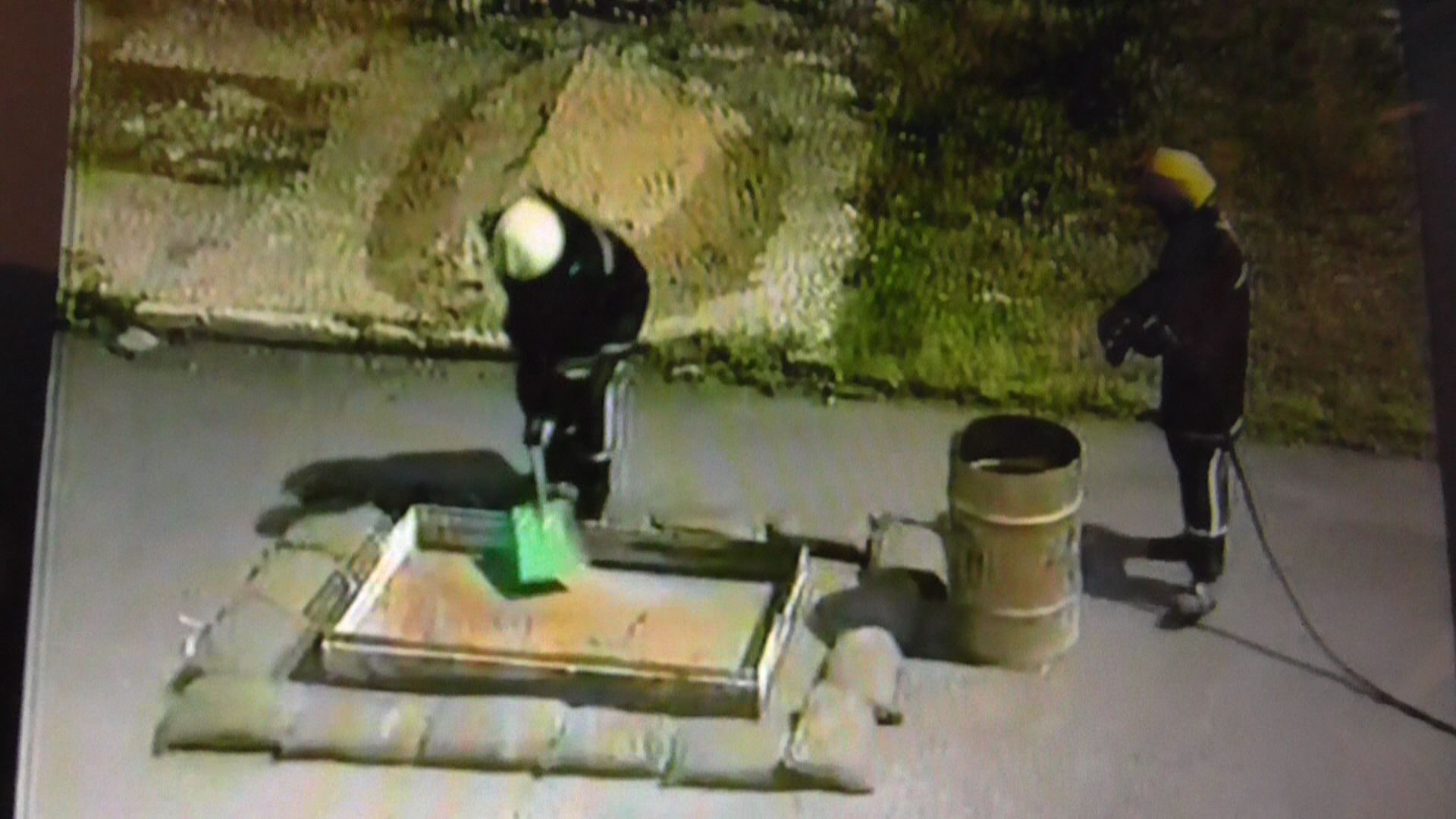 "When deciding on the extinguishing method and medium, consideration should be given to the ease of later decontamination and the way in which materials may have to be disposed of."
AN ABSOLUTE GEM OF A QUOTE- THEY DID NOT CONSIDER ANY PROBLEM WITH CHUCKING IT DOWN THE RATTLECHAIN.
"In every emergency, time is of the essence. The correct actions in the first minutes are vital."
"It is essential to have emergency procedures that are well known to everyone."
NOT EXACTLY THE ADVICE WE WERE GIVEN AT RATTLECHAIN LAGOON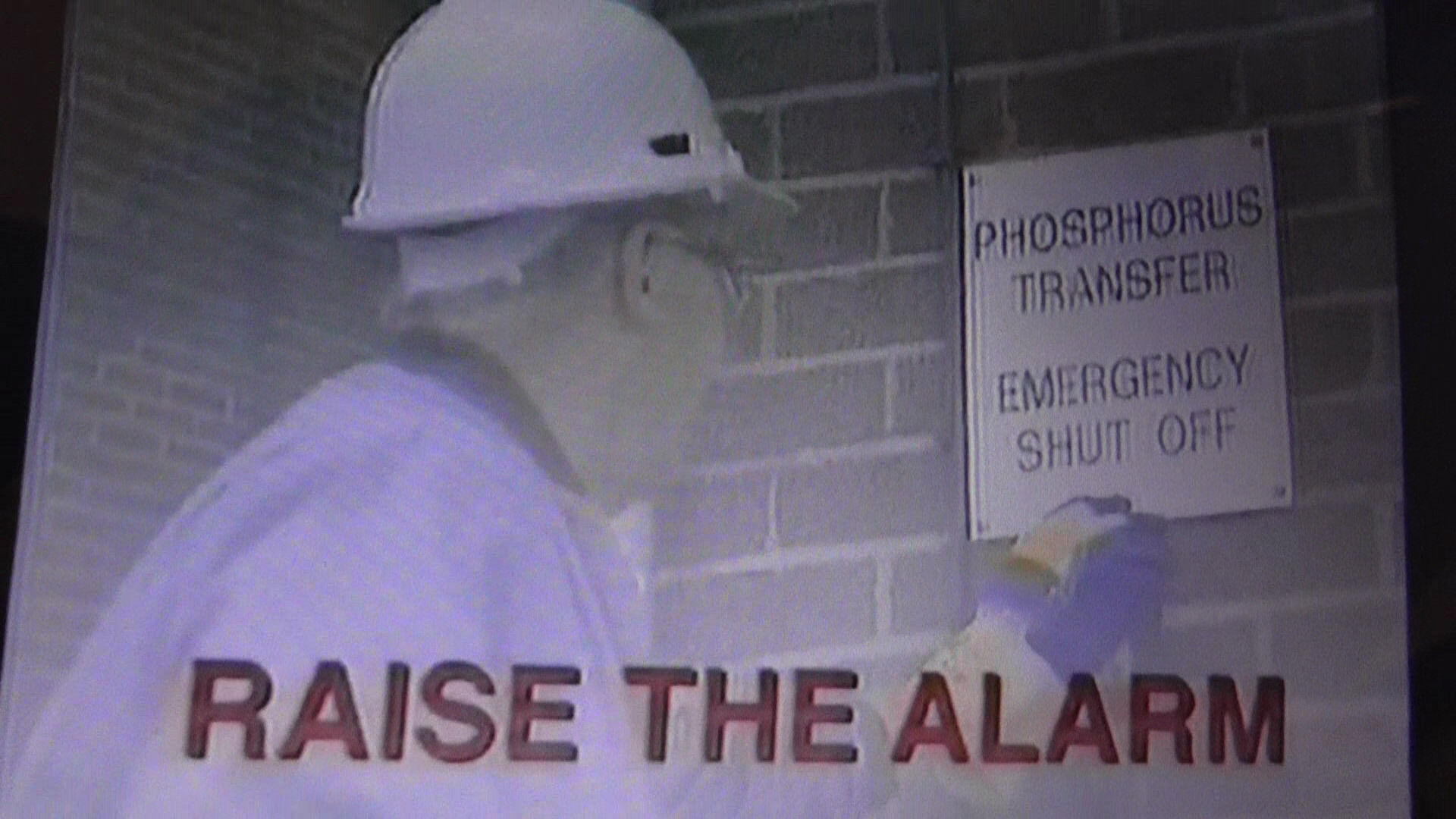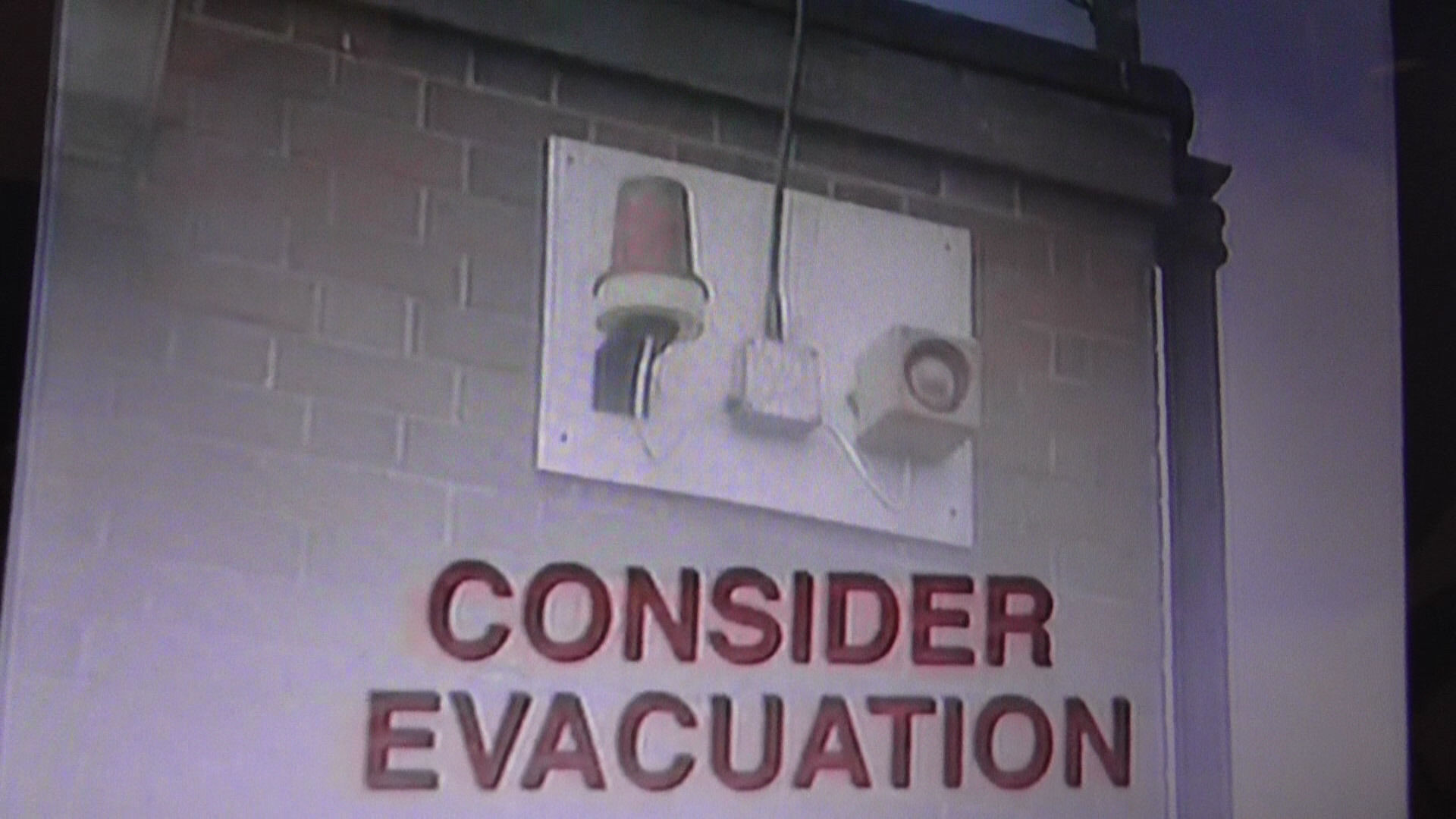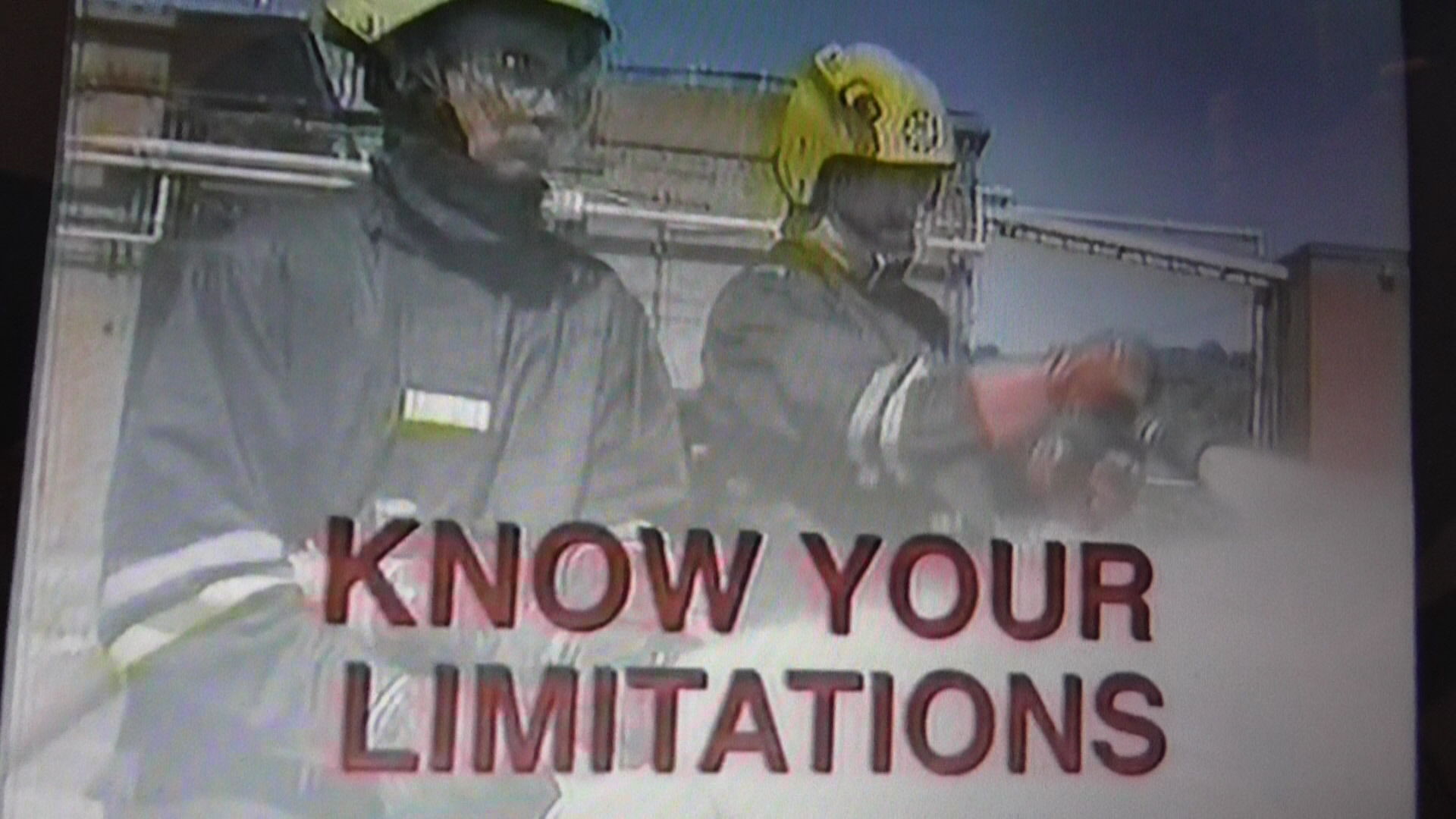 "Only attempt to tackle the inciden…….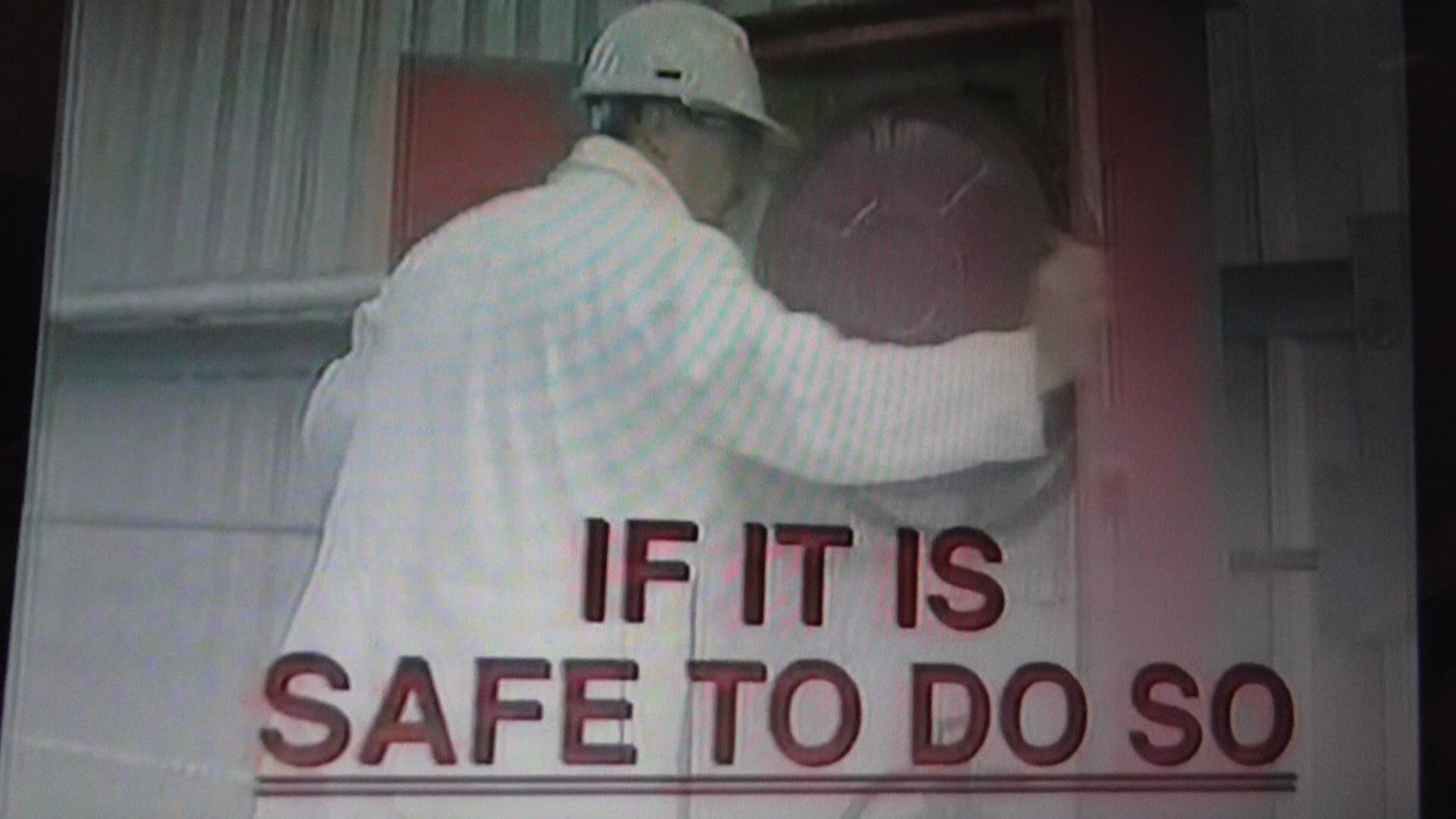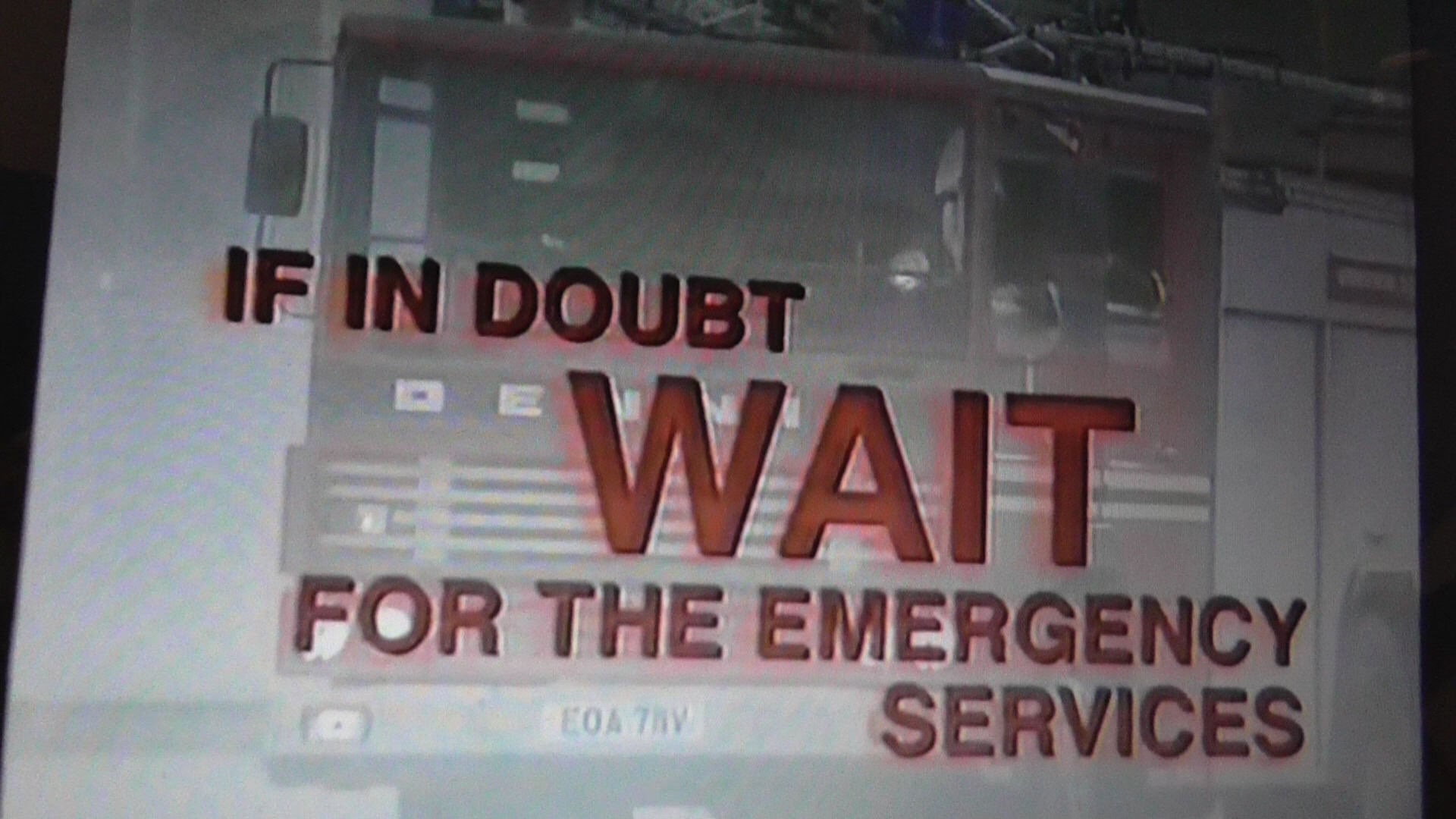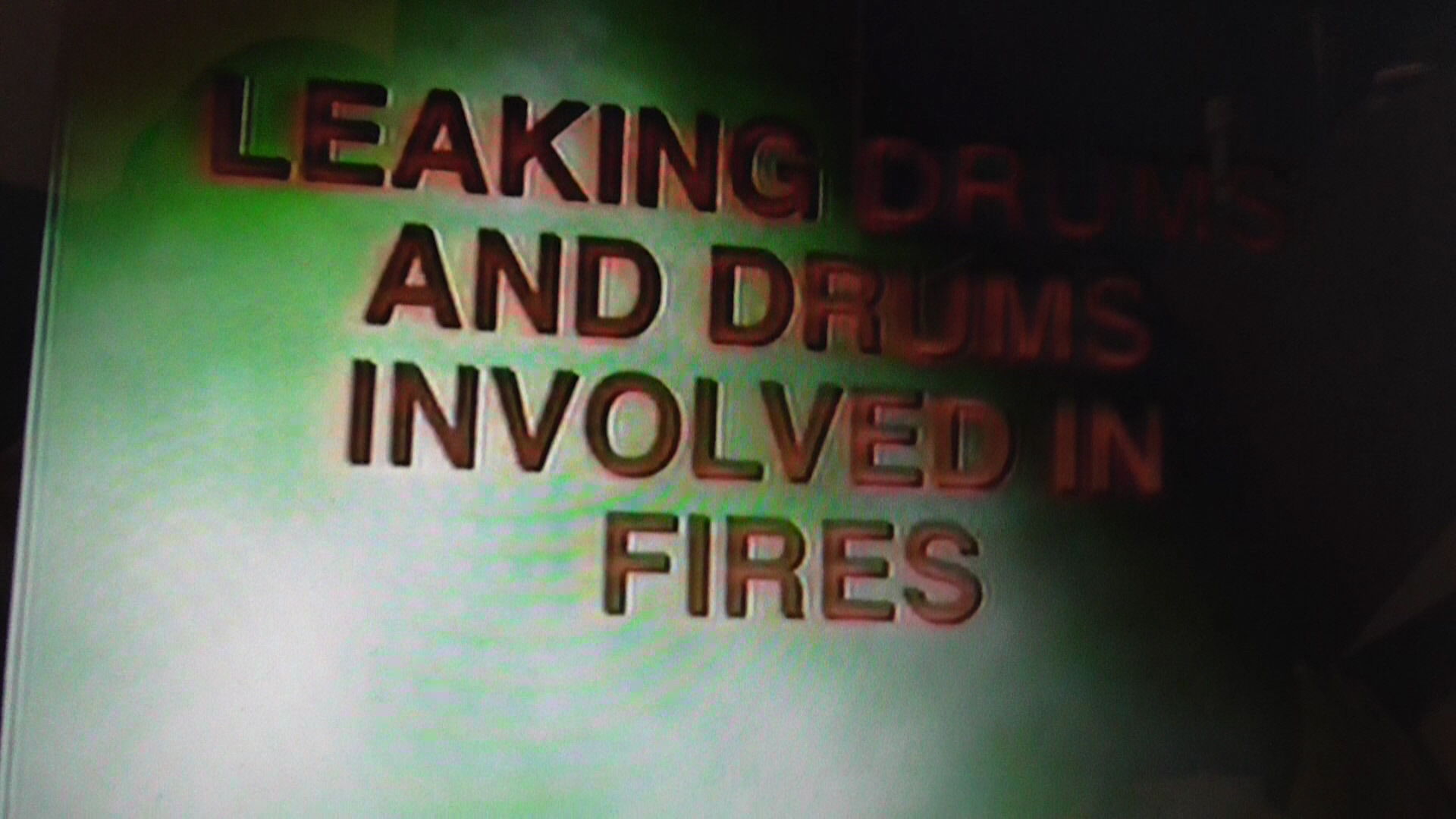 "Every effort should be made to contain the leak in a small area to assist the control, decontamination and prevention of entry into watercourses.
Leaking drums and those involved in fires should where possible be transferred into open headed oversize drums filled with water, and the lid securely clamped in place.
Drums which have been damaged or tipped over and lost a lid will need to have their immediate area contained and the drum cooled with water and extinguished with wet sand or earth."
"PHOSPHORUS WILL ALWAYS BE A DIFFICULT MATERIAL TO HANDLE
REMEMBER WHENEVER YOU ARE IN A PHOSPHORUS ENVIRONMENT
YOUR ACTIONS COULD AFFECT US ALL"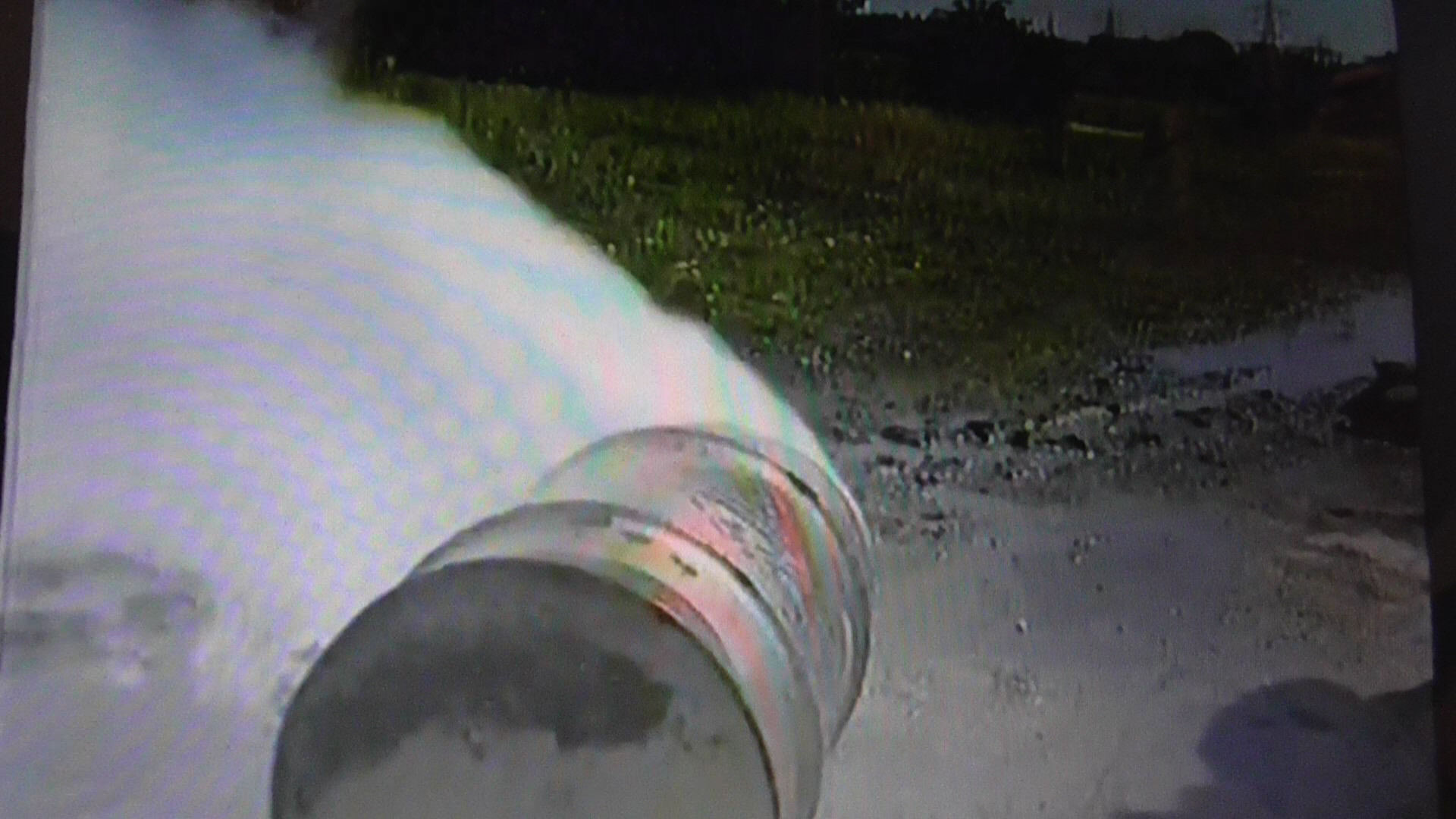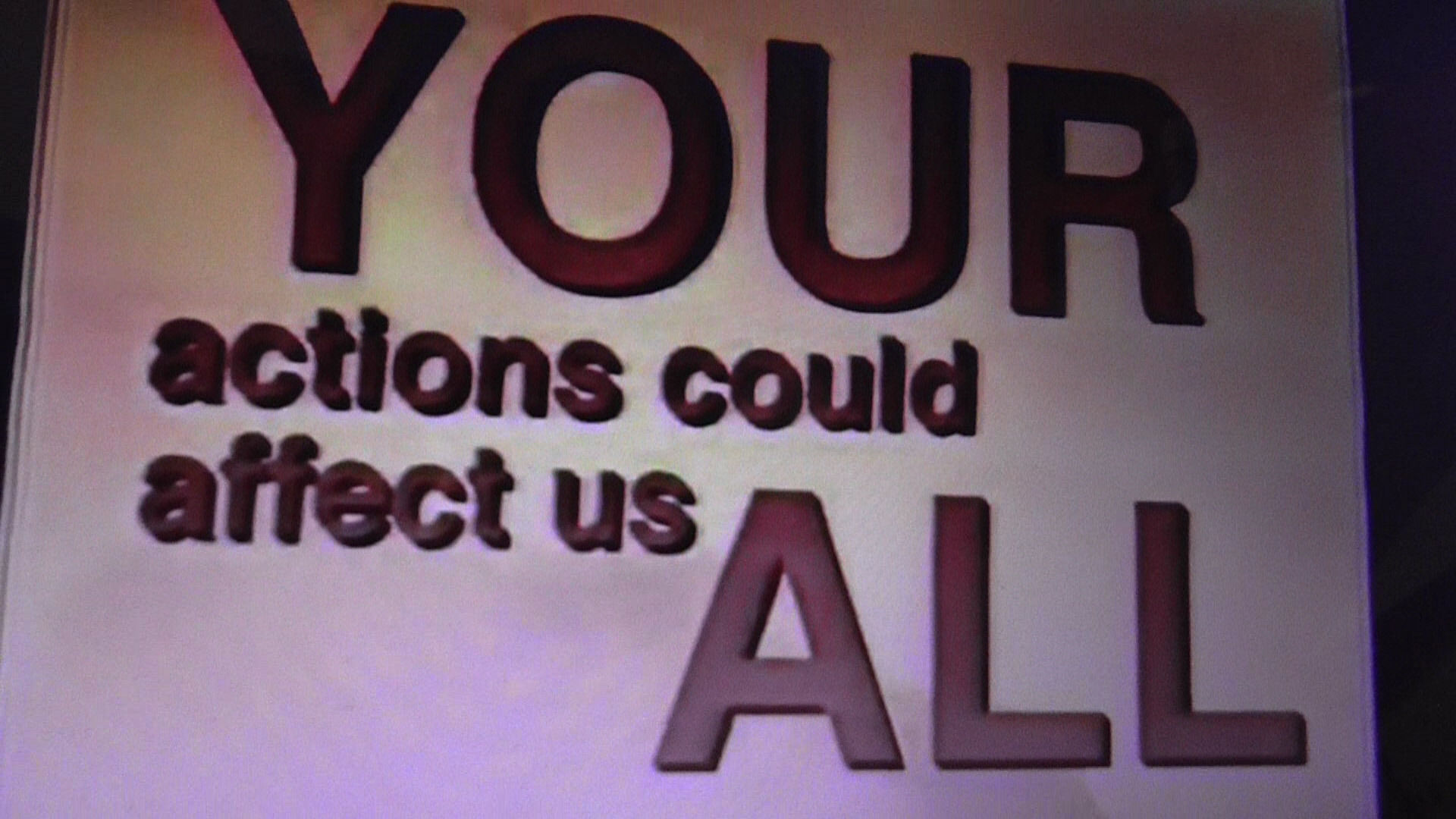 NOWHERE IN THIS VIDEO, NOWHERE AT ALL ARE CITED WHAT HAPPENED TO ALL THE RESULTING WASTE OF BOTH ACCIDENTS AT THE SITE, AND ALSO THE ACTIONS OF PEOPLE PLAYING AT BEING FIREFIGHTERS WHO WERE REALLY ARSONISTS CARRYING OUT AW HEALTH AND SAFETY PROPAGANDA FOR ALBRIGHT WORLD AND THIS CORPORATE VIDEO.
RATTLECHAIN LAGOON IS NOT MENTIONED, THOUGH WE BELIEVE THAT IT IS FEATURED IN THE VIDEO VERY BRIEFLY WITH THE PYLONS EVIDENT IN THE BACKGROUND BEHIND THE DELIBERATEY LIT BARREL. WE KNOW OF COURSE THE LEGACY OF THESE OLD BARRELS, WHICH BECAME RUSTED AND FORGOTTEN OVER THE YEARS ONCE THEY HAD HIT THE SHITTER DOWN JOHN'S LANE.
So in putting up this video if the idea was to show what a safety conscious company this lot were back in the day with a highly dangerous chemical, all it has really confirmed is that once they had practiced and pontificated on safety at their works, this was where their responsibilities ended, and whatever ended up in the drink a mile and a half away was out of sight and out of mind, so long as it remained beneath the murky waters of Rattlechain lagoon. Arrogance and ignorance are the bye words that seal the tomb of this British Company. May it rot in hell with those who tried to keep a lid on it from public scrutiny.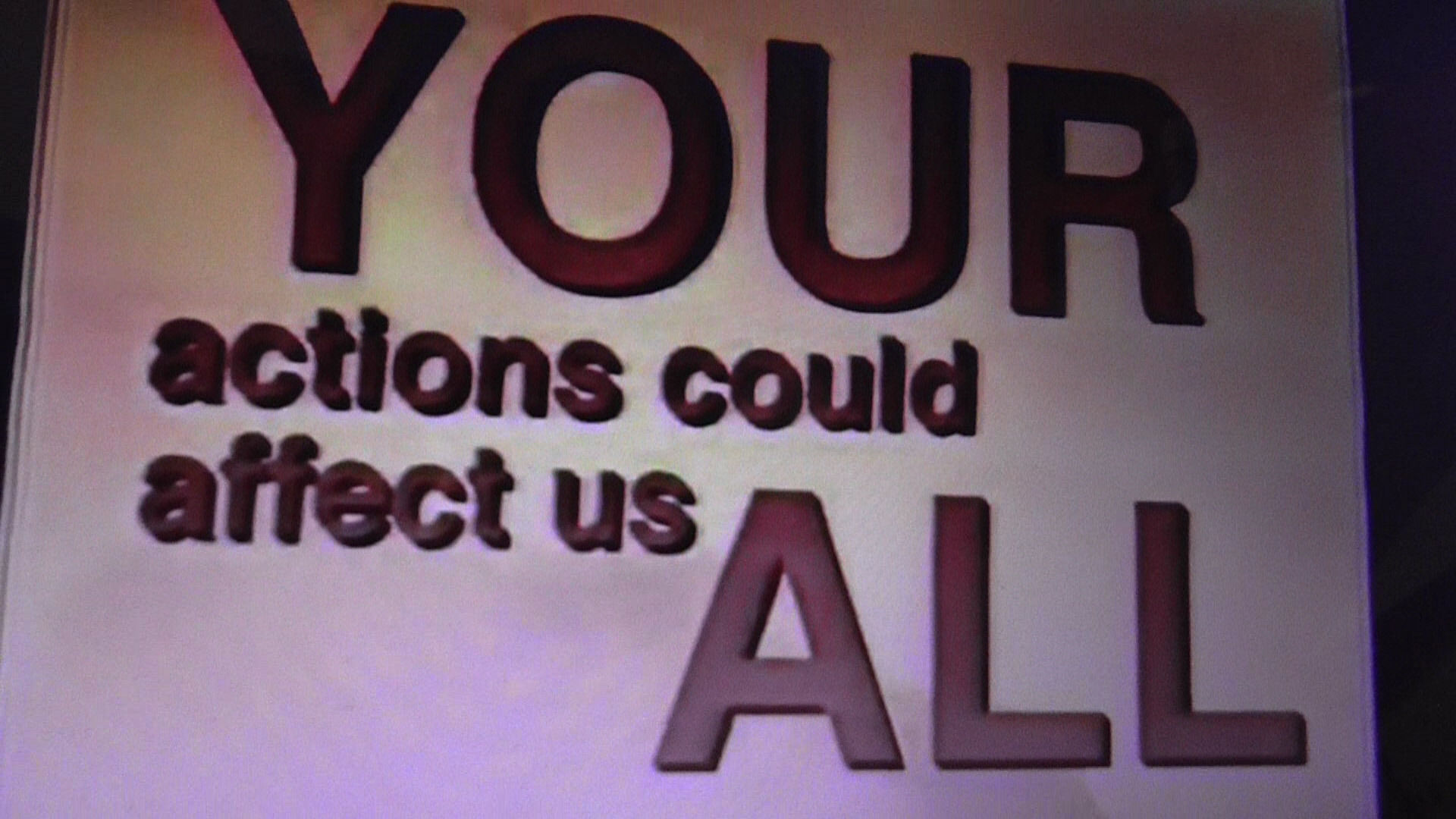 THEIR ACTIONS DID AFFECT THEM ALL.